Shiva Shakti
a sensory experience of devotion
with Semente Cristal
and Denis Snow
A connection with the divine
Cacao ceremonies promote physical and mental well-being, connection with our higher self, our power, and truth, openness to unity, love, ecstasy, and enhanced creativity.
Cacao ceremonies have been around for thousands of years, originating back to Mayan and Aztec traditions in Mesoamerica. They are used for spiritual, medicinal, and ceremonial purposes for inner awakening and creative guidance.
Theobroma Cacao fruit has been used in Brazil as a medicine for its several healing properties, one of them the high magnesium content, considered the "secret to longevity". Cacao also increases blood flow (oxygen and nutrients) to the brain and induces the release of endorphins.
The ceremony is an invitation to live a sensory experience of devotion where we will chant many mantras for the opening of the heart chakra and dance together in deep connection with the divine.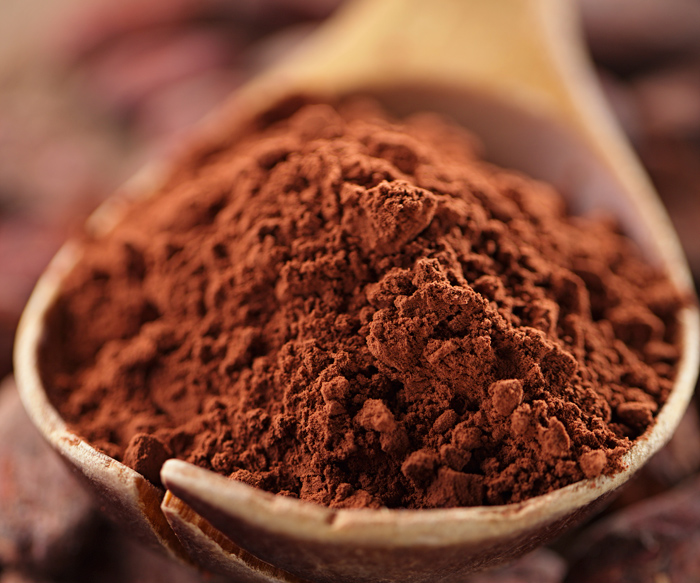 Cacao Medicine Consecration
Open Heart
Kundalini Yoga Pranayamas
The Power of Sound - Body Connection:
Kundalini Shakti meeting with Lord Shiva
Closing
Exploring the inner chamber through meditation with the singing bowls
FACILITATION
SEMENTE CRISTAL + DENIS SNOW


The group Semente Cristal combines the ancient wisdom of Yoga with the ancestral knowledge of Shamanism to bring songs in Portuguese in its authorial repertoire and rereading of traditional Sanskrit and Gurmukhi Mantras.

With DJ Denis Snow, they invite the public to experience the Shiva Shakti Kundalini Ceremony – bringing everyone to the power of transformation aligned with the creation's primordial energy.

This ceremony guides the mind into a state of expansion, activating deep connections with the body. Through cocoa medicine and the power of sound, we'll navigate together in a mix of soul-groove rhythms that deliver memorable experiences of synergy, transformation, and joy. Celebrating peace, universal love, and expanded consciousness as a way to unite people from different cultures.

The couple Gian Soorya Kaur and Adriano Surya Prem Nath are musicians, spiritual guides and conductors of transformative circles.
Since 2008 they have been merging the knowledge of Yoga and the Great Mother Shamanism. They utilize the medicinal plants of power and the power of sound, with inspiring lyrics and messages that honor Planet Earth (Mother Gaia) and Cosmic Energy.
They promote the expansion of consciousness and profound personal transformations, saluting the masculine and feminine forces present in creation.
Denis Snow is a music producer and DJ who helps spiritual events, like festivals and rituals, to inspire and connect with the audience's feelings, using tribal rhythms, and ethnic and cosmic sounds.
He creates immersive stories that bring people's thoughts, body movements, and souls into amazing new worlds, giving space for spiritual growing, and consciousness developing. He can provide between 3 and 5 hours of uninterrupted captivating music.
Before producing his own tracks, Denis spent 14 years working as a DJ for clubs, bars, and small festivals in Russia, Thailand, Hong Kong and Malaysia. After overcoming a deep depression in a very hard time in Thailand, Denis has decided to transform his life and mind through musical creation, and now he expresses his emotions in his tracks and helps people enjoy their spiritual journeys with music.
Since then Denis enjoys Meditation and spending time in nature. He started a journey in the Western World, traveling in Spain, Portugal, the Netherlands, the US, and now he is living in Brazil.
Denis is available for DJing in festivals, clubs, and lounge bars, as well as collaborative music projects with other artists.
Please complete the form below